Emmy Awards
DOKUMENTARAC O LEGENDARNOM MILES DAVISU "BIRTH OF THE COOL" OSVOJIO DVIJE EMMY NAGRADE!
Dokumentarni film o Miles Davisu naziva 'Birth of the Cool" osovio je prestižne Emmy nagrade za 2021. Godinu.
Stanley Nelson je osvojio dvije Emmy nagrade za dokumentarni film "Miles Davis: Birth of the Cool". Film je prepoznat u kategoriji "Oustanding Arts and Culture Documentary" kao i u kategoriji "Outstanding Sound". Nagrada je dodijeljena u drugoj večeri dodjele 2021 News & Documentary Emmys.
Od premijere 2019.godine na Sundance Film festival, ovaj film je dobio nominacije za Grammy nagradu kao i sjajne kritike u magazinima The New Yorker, Forbes i mnogim drugim. 2-satni dokumentarac je sada dostupan preko Netflix platforme i donosi nikad objavljene intervjue koji istražuju legendu Miles Davisa i njegovu ulogu u jazz muzici. Sam naslov filma je preuzet sa Davisovog albuma iz 1957. Godine "Birth of the Cool".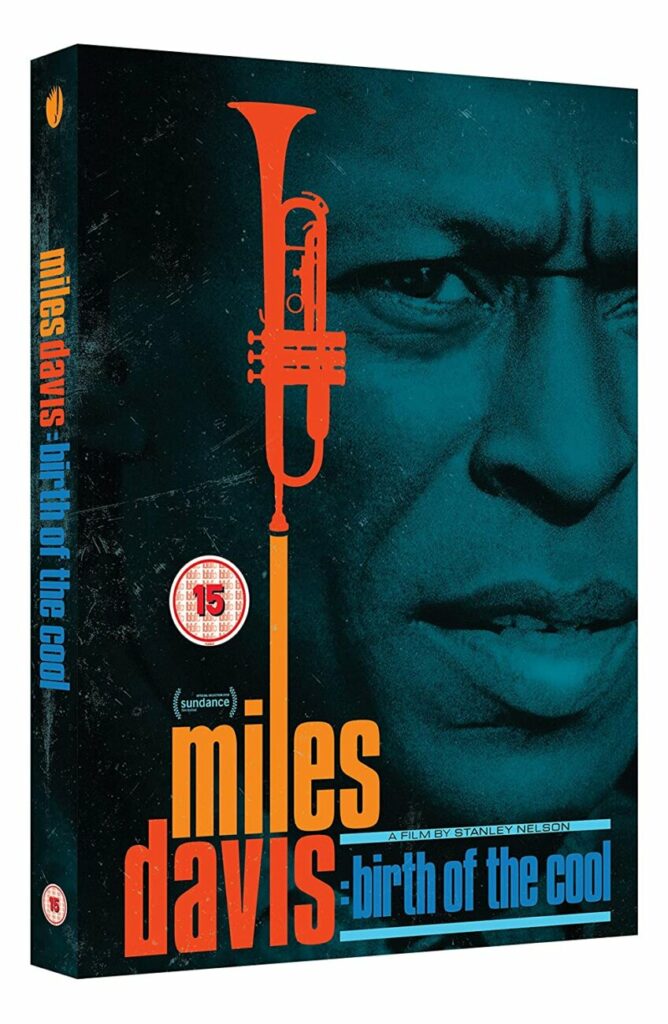 "Priča o Miles Davisu se često priča kao priča o geniju", Nelson je izjavio u momentu objavljivanja samog filma. '"Rijetko ćete gdje vidjeti portret čovjeka koji je toliko radio i duboko izučavao i razumjevao klasičnu muziku. Elegantni čovjek koji je mogao izvoditi balade sa takvom nježnošću, ipak zadržavajući bijes u svom srcu od rasizma sa kojim se suočavao tokom cijelog svog života".
Dalje, Neslon govori:"Mogao je biti izuzetno velikodušan, a opet odbaciti je zbog svoje naravi. Mogao je biti besramno romantičan prema ženi u svom životu, a onda opet beskrajno okrutan. Bio je u mnogo čemu podvojen čovjek, u životu, ljubavi, muzici, i nikada do sada nismo imali dokumentarac o ovom čovjeku koji nikada nije gledao nazad, rijetko se izvinjavao, a promijenio je sve što smo do tada znali o jazzu, muzici."
Emir Kovačević
October 4th, 2021
No comments